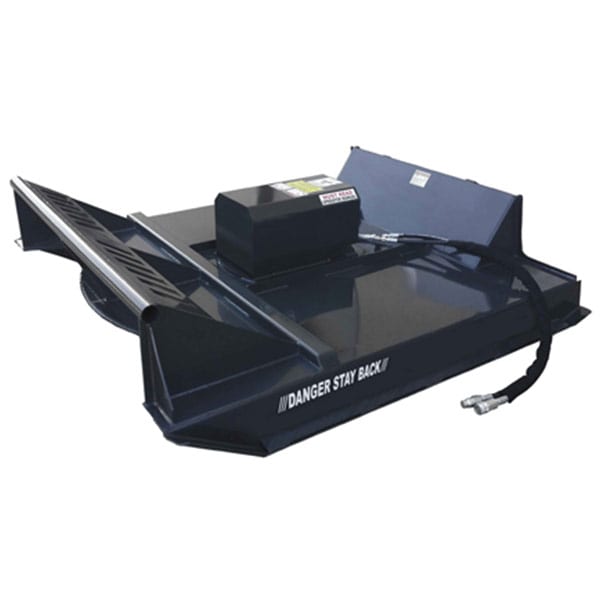 Skid Steer Brush Cutters for Sale Online

**The total on your order does NOT include shipping charges. Our team will contact you once the order is received to provide your custom shipping quote. Once you approve, we will process and ship your item(s).
Our Extreme Brush Cutter is an ideal attachment for tough clearing applications. It is equipped with bidirectional blades, powered by a high torque Parker motor, and features a 100 HP Omni gear box. The 14-20 gpm Parker Cutter is equipped with a built in relief...