Skid Steer Attachments | Grapple Buckets | Tractor Attachments
Unlimited Fabrications was created on the basic principles of American Industry . .
We offer high quality products made in the USA with excellent customer service to assist customers in finding the exact product they actually need, not just being 'sold' a product that can't do the job.
We realize you have cheaper options available for your skid steer or tractor attachments, but as the old saying goes, "you get what you pay for!" And this means that your less expensive equipment may cost you way more money in the long run through lost work time when problems arise.
Our products are built with strict quality control standards, the highest quality of metals available and by individuals who have experience building and using the equipment we sell. We understand how to use each product through our own years of experience with operation of the attachments right in our own backyards.
When you contact Unlimited Fabrication you will be assisted by someone familiar with our products. Someone who can help you find the right tool to solve any problem you may be having or task you need to accomplish. We pledge to lead you to the most cost-effective way to complete your job.
Unlimited Fabrication's attachments are designed for skid steers, mini skid steers and tractors.
Our skid steer equipment fits all skid steers with a universal quick attach system including Bobcat, Case, John Deere, Caterpillar, New Holland, Daewoo, Terex, Thomas, Takeuchi, Mustang, Wacker, Kubota, JCB, Skat Trak, Hydra-Mac and others.
Our mini skid steer attachments are designed to fit Dingo, Boxer, Ramrod, Ditch Witch, Thomas, MT50, MT52, MT55 and Bobcat 464 skid steers.
Our tractor attachments are available with hookups for John Deere 300, 400, 500, 600, 700, and Global, Euro, Quickie, Alo and pin on loaders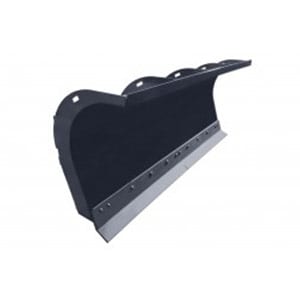 Snow Removal Equipment accomplishes quick clearing of parking lots, roads and sidewalks
Specialty Equipment includes hitches, quick attach plates, tree booms and more!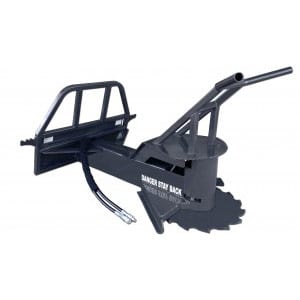 Tree Removal Equipment allows your skid steer or tractor to down trees, cut them and carry them away easily.